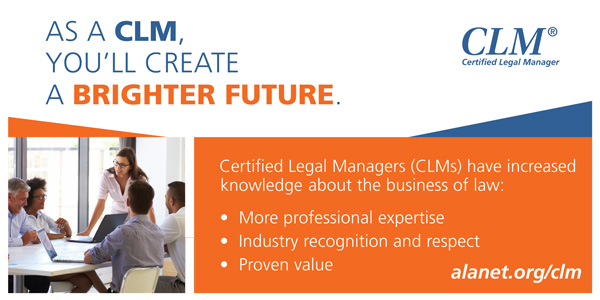 March 2019 Chapter Meeting

Hopefully the weather will cooperate as we need to vote and finalize our Board for the 2019-2020 year. Please plan to attend to cast your vote or even throw your hat in the ring!
We haven't had any round-table discussions for quite some time so let's make the most of the time we'll have together.
See you soon!
Tickets
$0.00 DE Member
$0.00 Guest