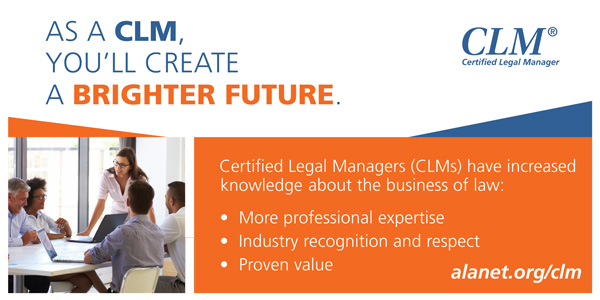 Spring BP Social

Help us celebrate our Business Partners and thank them for their support of our Chapter! We have a fun evening planning at Rising Tide Brewing Company where you can enjoy their craft beers as well as one of the delicious food trucks that will be there.
Hopefully spring will have truly arrived and we can enjoy the outdoor area with a game or two - don't worry, there's a great indoor space if the weather doesn't cooperate!
Please mark your calendars and plan to join us for a fun in a casual atmosphere!
Tickets
$0.00 DE Chapter Member
$0.00 DE Business Partner